Hello,
I would like to change a password but it is not obvious to me what to do first through the web the interface (version 5.6).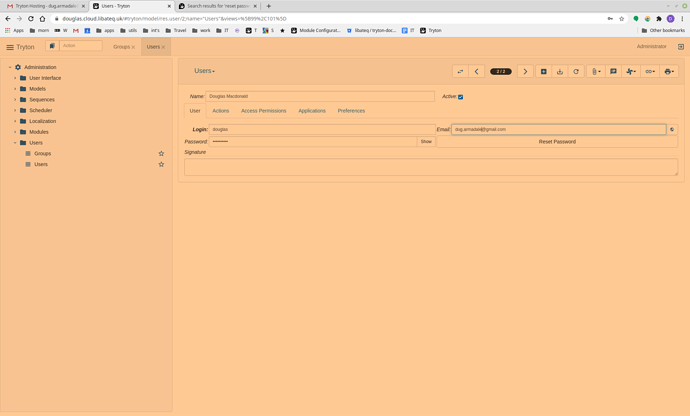 Which should I do?
First start typing in the password field then press Reset Password.
or
Press Reset Password first and a dialogue will appear.
(It would be more obvious if the option not to be taken were greyed out or inactive.)
Thank you,
Douglas